The most influential artists of the past were among the strongest believers in God's existence. Geniuses like Michelangelo, Leonardo, Rembrandt, Rubens, Renoir, etc. had absolute certainty in God's existence, deep reverence for His creative powers, and a total acceptance of His sovereignty.
This site is meant to make available a collection of thoroughly documented quotations from the greatest luminaries in Art so as to demonstrate, unequivocally, that they held a firm belief in God.
Michael Caputo
Mostly quoted from from the author's award-winning book GOD SEEN THROUGH THE EYES OF THE GREATEST MINDS (Howard Publishing)
Also author of the thought-provoking, WHAT IF GOD...?
"The works of God are appreciated best by other creators."
(Leonardo)
GOD SEEN THROUGH THE EYES OF THE GREATEST MINDS
"This book is intriguing, fascinating, revealing and energizing." (Beacon Hill Excerpts)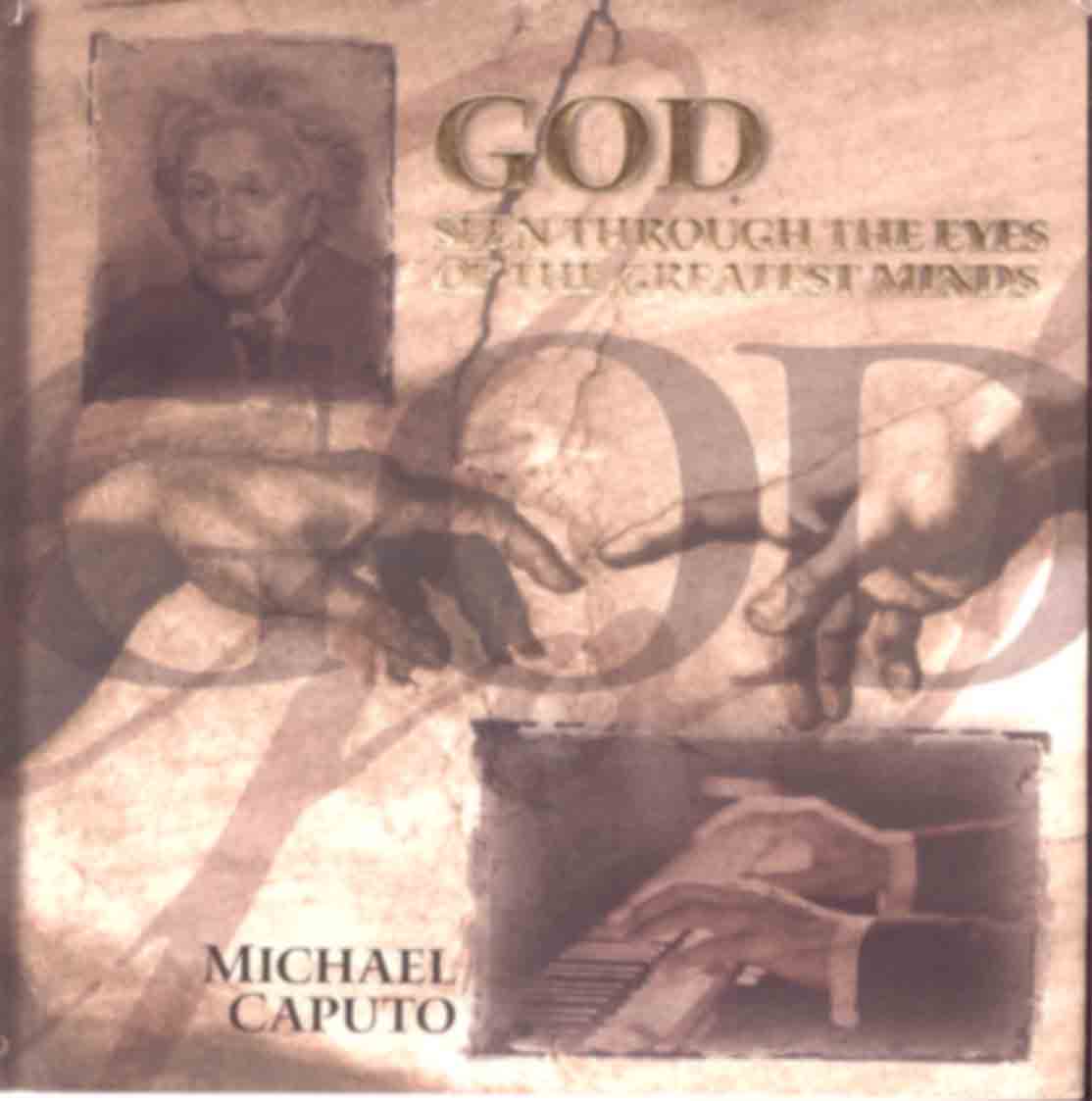 Most of the greatest minds of the past believed in God. Click on picture for more information.
Angel Award winner 2001
Silver Medal co-winner 2001 (ECPA)